EBOOK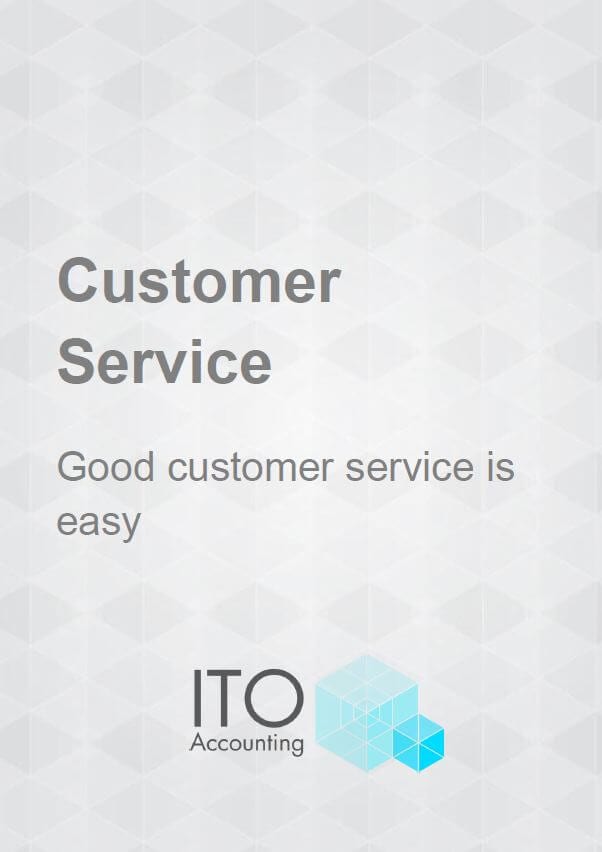 Good customer service is easy.
Once you have been through the hard work of attracting customers, and have successfully sold them something, you will want to encourage repeat business. It is far easier to sell more to your existing customers than it is to find new ones.
One of the keys to attracting new customers and keeping existing customers is your customer service.
Good customer service is very easy to give, whereas changing a customer's mind once you have let them down is very very difficult.
This guide contains the following topics:
Set your service up right

Planning your customer service style

Top tips for great customer service

Delivering great service
PDF – EBOOK