Valuation of a business
There is no topic about which greater differences of informed opinion may exist than the value of a business or shares in a private company.
This guide contains the following topics:
Overview
Valuation Methods
Developing the succession plan
Valuing the business
Valuation methods summarised
Goodwill


Business Systemisation
Good systems are key in the successful day-to-day operation of businesses. Having robust systems in place makes it easier for a business to expand or set up multiple locations. It also makes it easier for a business owner to work on, rather than in, their business
This guide contains the following topics:
What does 'systemisation' mean?
How to write procedures?
Where to keep your procedures

---

Key Traits of a Successful Business
What's the secret to success in business? Here are 16 things to start you thinking.
This guide contains the following topics:
Effective leadership
Outstanding customer service
Strong product and industry knowledge
Strong management capability
etc

---

Marketing Guide
Marketing is the art of 'getting yourself out there'. It is the way you let your customers and prospective customers know what you do, how you do it and where you are. Marketing can be broken into three general areas: branding and promotion, advertising, and direct marketing. If done well, these steps will naturally lead the customer into the sales process. This guide contains the following topics:
What is Marketing?
Marketing vs Customer Service vs Sales
E-marketing
Points to consider for new businesses
Marketing Plans
Marketing Research and Analysis
Writing a Promotion Plan

---

Pricing Guide
How to Develop a Profit Improvement Strategy
This guide contains the following topics:
What is profit?
How to increase profit
Developing a profit improvement strategy
Should you be discounting your price?
Should you be increasing your prices?
Adding value
A case study
Estimating your profit improvement potential

---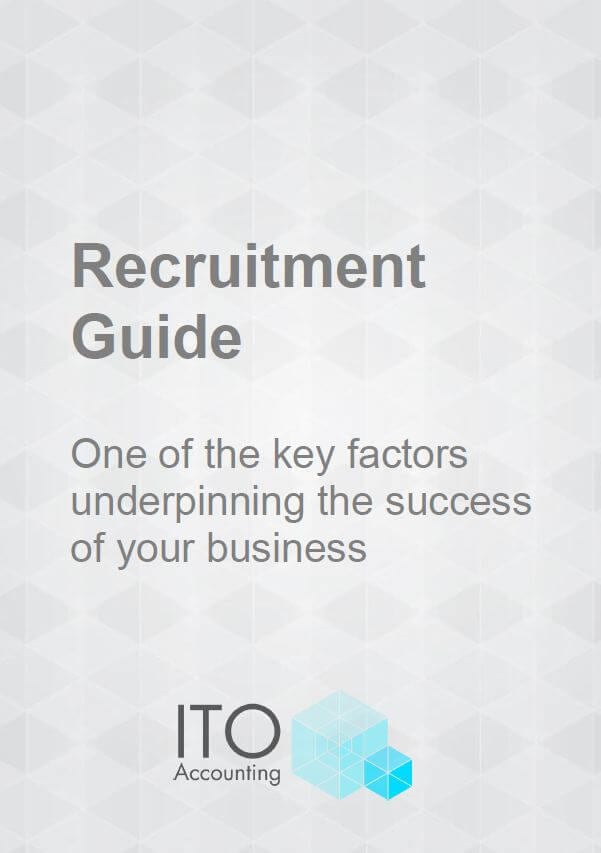 Recruitment Guide
The recruitment process is one of the key factors underpinning the success of your business.
This guide contains the following topics and tools:
Writing Position Descriptions
Tasks Review Form
Using a Recruitment Agency or Doing it Yourself
Placing an Ad
Selection

---

Selling Your Business Guide
Overview on how to sell your business

---

Succession Planning Guide
In New Zealand it is estimated 24% of small business owners are now over 60 years of age. A further 25% are between 50 and 60.
Why is advance succession planning so important?
Developing the succession plan
Valuing the business
Preparing the business for sale
The four key drivers of business value
Generated succession
Employee buyouts

---

Customer Service Guide
Good customer service is easy.
Once you have been through the hard work of attracting customers, and have successfully sold them something, you will want to encourage repeat business. It is far easier to sell more to your existing customers than it is to find new ones.
One of the keys to attracting new customers and keeping existing customers is your customer service.
This guide contains the following topics:
Set your service up right
Planning your customer service style
Top tips for great customer service
Delivering great service

---

Business Structures Guide
If you intend to start a small business, discuss it with your chartered accountant and solicitor before business operations commence, prior to signing any contracts. It is essential to choose the most suitable type of entity to suit the personal circumstances of the business operators.
This guide contains the following topics:
Sole Trader
Partnership
Family Trusts
Discretionary Family Trust Diagram
Example: Minute distributing Trust Income for the year and approving Financial Reports
Company