Looking for a Cloud Based System that's right for you?
If you consistently under pressure catching up with paper works, the chances are there is an system can help you change your life, our solution experts can help you choose the right system that works for you. Here are examples of some systems that work with.
Accounting Software and payroll
Travel – Itinerary creation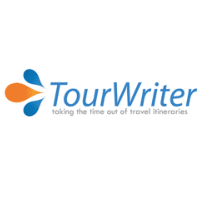 Trades and job management
Inventory Management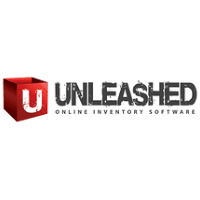 Point of sale and E-commerce
Vend is point-of-sale, inventory and customer software retailers love to use

Shopify
Use Shopify to create your online store.
Everything you need to start selling online – today.
Time Tracking
Minute Dock
Less time tracking, more time earning.
We're well integrated, so you never have to copy & paste again.
Property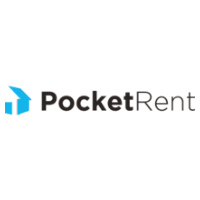 Send us your question
[contact-form-7 404 "Not Found"]