About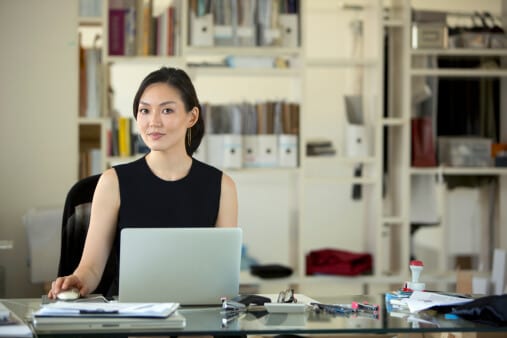 The online bookkeeping service for small businesses, provides you up-to-date and tax ready financial statements. With ITO, you get a professional online bookkeeper to do your books for you and to review your finances. It's everything you need to forget about your bookkeeping, without actually forgetting about your bookkeeping.
Start with a free month
Try it today
STEP 1
Start with a one month trial to see if our ITO online bookkeeping service is right for you. At the end of that month, if you don't think ITO is the right fit for you, we won't charge you.
STEP 2
Pair up with a dedicated bookkeeper. You will be assigned a highly professional bookkeeper who will get everything set up and start processing your accounts while getting to know you and your business.
STEP 3
Manage your books in Xero. With your accounts being handled through Xero software, you will have access to up-to-date real time financial information. You will be in control of your financials.
STEP 4
Ongoing support. We are always here to help you. Whether you have a quick question or need some advice, your bookkeeper is here to share their knowledge with you.
Why use us
Experienced and professional accounting staff, at ITO we provide you a reliable and affordable outsourced accounting service. Keeping your accounts accurate and up to date means you have the most relevant financial information on hand to help you make the right business decisions and keep your business on track.
Our experienced bookkeepers are already trained, and ready to hit the ground running from day one
Always here for you, rather than available a couple days a week, we are here everyday of the week.
No equipment needed, our online bookkeepers are equipment with the latest technology so you can save the costs
Affordable service, the costs of hiring one of our online bookkeeper normally cost the same or less than hiring a part time accounts person
No employment related hassle and costs, focus your energy on running your business
Paper free accounting, your accounting data will be managed online, so you can access your financial information at any time
What our clients say
I contacted ITO Accounting Services prior to purchasing the company and through the initial phase of scoping the project to ensure the structure memy needs, Glenn and Philip managed to easily scale my need for contract accounting services through being a TourWriter user. Once we moved on from the initial set up phase, they were able to develop systems that had simplicity at the forefront and we collectively were able to harness technology to ensure an easy interface between the company server TourWriter, bank downloads and Xero accounting software. I have been very pleased with the service and it has been the sort of smooth integration that you could only wish for when embarking upon a new venture.

Steven Pleciak

Managing director @ Beyond the Blue Ltd

As one of the foundation clients of ITO Accounting, we continue to be impressed by the passion they show for making our accounting and taxation compliance work as simple as possible. The complex and dynamic nature of our business means we are constantly changing the way we do things – and the team at ITO use their business software expertise, to complement their detailed knowledge of Xero, to constantly exceed our high expectations.

TourWriter

Seba Illingworth @TourWriter

ITO Accounting has been my accountant for two years and over that time has provided an excellent service. He responds quickly to any query, communicates information in a way that is understandable to a lay person and has a very professional manner. For the first time in 20 years of business the amount of work I have needed to do to manage GST and other financial aspects of the business has been significantly reduced. With Philip's assistance I have reduced my accounting costs, and my own time, through the combined use of Xero and Philip's accounting skills

Kay Cunningham

Kay Cunningham @ Independent Psychologists